HEY!Talks
Compounding & Circular Economy:
Latest products, services and solutions
Ralf J. Dahl, Carl-Philip Poepel, Josef Art
Expert talk
Compounding and plastics recycling is changing: it is becoming more flexible, efficient and environmentally friendly. For compounders and recyclers, this means keeping production facilities technologically and economically competitive in the long term.
KraussMaffei's current extrusion solutions and services play a key role in this process.
Contact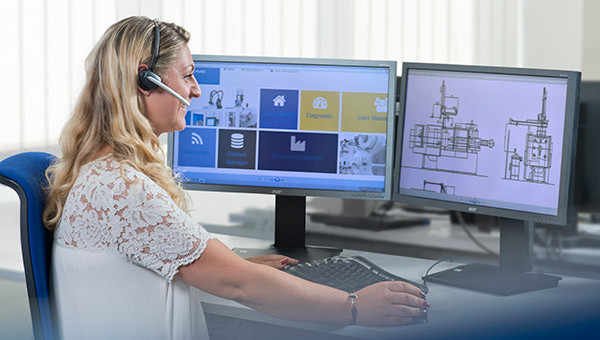 Keynote
Dr. Michael Ruf, CEO KraussMaffei
Edelweiss Compounding system
 Carl-Philip Poepel
The Edelweiss compounding system helps to process plastic waste in the way customers want.
Polymore B2B online marketplace
Josef Art
The Polymore B2B online marketplace links compounders and recyclers with manufacturers of plastic parts
ZE BluePower twin-screw extruders
Ralf J. Dahl
ZE BluePower twin-screw extruders with throughput rates in excess of 2,000 kg/h, offer the best possible ratio between performance, reliability and costs