HEY!Talks
Create unique customer experiences by digital solutions
Dr. Christian Bartsch and Gerd Birzele
Expert talk
"Being bold is in our DNA! Like our founders, we are pioneers and curiously explore new and unknown solutions - even outside our traditional business. Always with the goal of creating added value for our customers. So we are bold, curious and value-creating!"
Digital services typically have an impact on business success either in the area of internal process and thus cost optimization and/or as revenue and profit drivers.
In this session, our experts talked about, how digital solutions can be closely bundled with classic services to create significant added value for customers.
Contact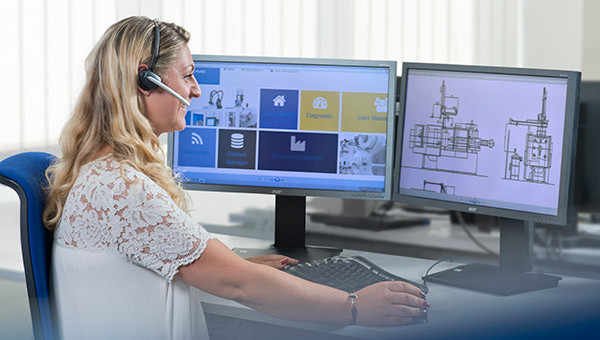 Keynote
Dr. Michael Ruf, CEO KraussMaffei
Expert Talk
Dr. Christian Bartsch and Gerd Birzele