HEY!Talks
Digital transformation: 
Cultural change or cultural clash?
Nadine Despineux and Volker Ganz
Expert talk
"A machinery manufacturer should not only build machines!" This is the conviction of Managing Director Nadine Despineux and Vice President Customer Excellence Volker Ganz at KraussMaffei.
But one thing that must not be forgotten is to take the employees with you!
In the experte talk you experienced, how machine manufacturers will have to manage their companies according to two different business logics or operating systems in the future.
Contact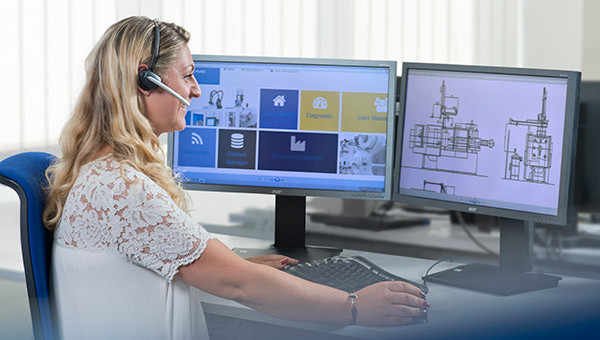 Keynote
Dr. Michael Ruf, CEO KraussMaffei
Expert Talk
Nadine Despineux and Volker Ganz